Aseptic filling machines are often used together with sterilizers: Materials sterilized by sterilizers are filled into aseptic bags through aseptic filling machines. The product will not be exposed to the air during production and will be filled into a sterile bag in a filling chamber protected by steam. Therefore, the whole production process will be carried out in a closed and safe sterile system.
1. The main structure is made of high-quality 304 stainless steel;
2. Integrate Italian technology and comply with European design standards;
3. Equipped with flowmeter (mass flowmeter or electromagnetic flowmeter) or electric weighing system (depending on the material and volume of sterile bag);
4. Provide a variety of safety measures (position control, metering control and temperature control) to ensure product quality;
5. Mirror welding technology is adopted to ensure that the welding line is neat and flat;
6. Independent Siemens control system. PLC control and man-machine interface operation (English / Chinese);
7. Movable valve, filling head and other moving parts are protected by steam baffle;
8. Use steam as a protective barrier to keep the filling room sterile all the time;
9. It is matched with the sterilizer and has CIP cleaning and sip online sterilization functions;
10. The filling volume can be adjusted by one key switching according to the volume and size of the sterile bag. Simple replacement of parts and convenient adjustment;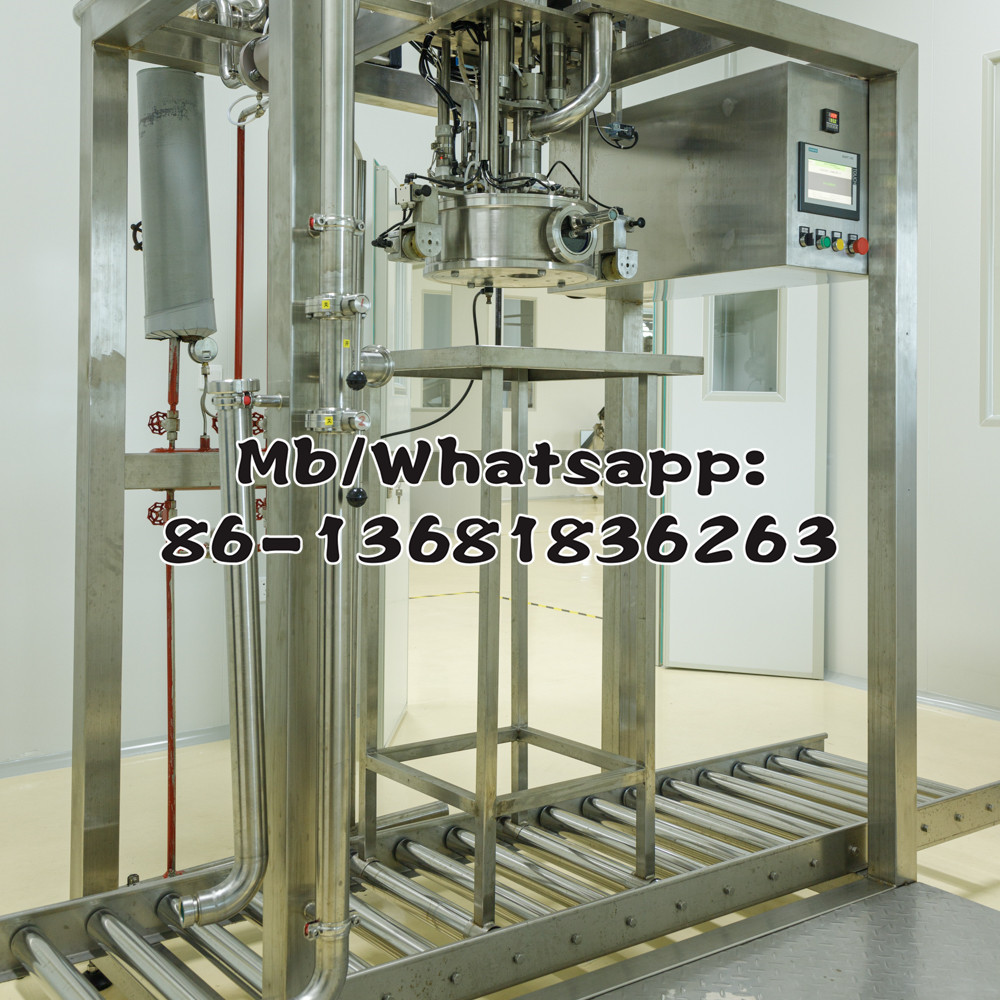 The Control System Adheres to Easyreal's Design Philosophy:
1. High degree of automation, minimize the number of operators on the production line.
2. All electrical components are international first-class top brands, to ensure the stability and reliability of equipment
operation;
3. In the process of production, man-machine interface operation is adopted. The operation and state of the equipment are
completed and displayed on the touch screen.
4. The equipment adopts linkage control to automatically and intelligently respond to possible emergencies;
Single head single barrel aseptic filling machine

Double head single barrel Aseptic filling machine

Double head (rotating four barrels, ton box) Aseptic filling machine

Single head Bib box middle bag Aseptic filling machine

Double head Bib box middle bag Aseptic filling machine

Consumption of steam: kg/h

Consumption of air: M3/min

flow meter or electric weighing sensor

electric weighing sensor: ±1%, flow meter: ±0.5%