The Current Status & Future Of Food Machinery Development
As an industry that provides equipment backing for the food industry, the food machinery industry has also received increasing attention. With the continuous improvement of people's requirements for food culture and the prosperity of catering and other industries, the quality and safety of food and beverage have also received increasing attention from all walks of life. At the same time, it has directly driven the needs of the relevant food machinery industry, and it is also for China's The food machinery industry market provides valuable development opportunities.
Analysis of the development prospects of food machinery
The food industry occupies a pivotal position in the national economy. With the improvement of people's material living standards, various traditional and emerging food types continue to increase, and the catering industry is booming, expanding domestic demand for food machinery and driving the development of the food machinery market. Today, the food machinery industry is showing a good momentum of development.
Development status of food machinery in 2021
At present, strong domestic food machinery manufacturers are committed to researching high-tech, high-quality production and reliable services. They have been able to provide solutions to various production problems and complete production lines, and can maintain long-term cooperative relationships with related professional companies. Many companies are actively getting rid of the phenomenon of small number of products and low technical content, and are developing in the direction of multi-function and intelligent operation in order to broaden their market channels.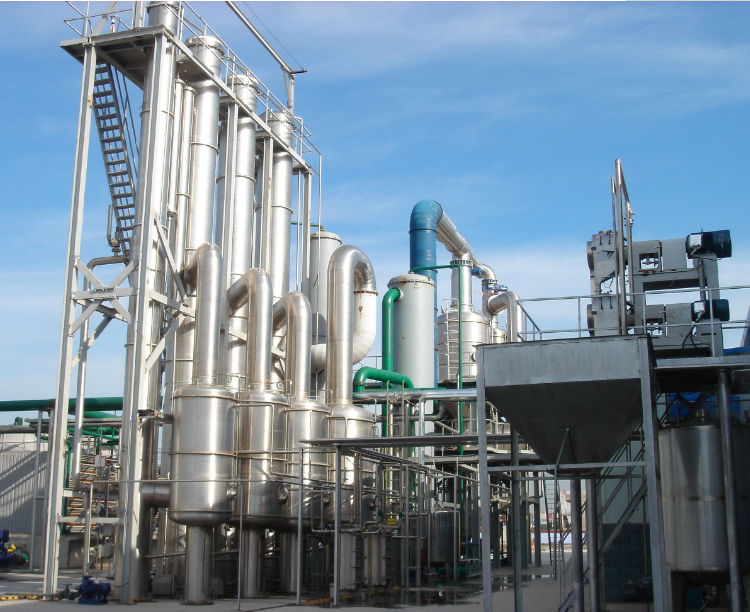 For example, Jump Machinery (Shanghai) Limited, as the governing unit of the China Food and Packaging Machinery Industry Association, the tomato paste aseptic filling machine won the 2017 China Fruit and Vegetable Processing Equipment Quality Brand Product (NO: CFPMA-2017-05021), with independent research and development A variety of new products and a number of national patents.
On various fruit concentrates and other fruit juice jam processing projects, our company has comprehensive technical cooperation with Italian partner companies, including pre-processing, cold-breaking technology, multi-effect energy-saving concentration, sleeve type sterilization and aseptic big bag canning, etc. In this regard, it has achieved technological advantages that domestic companies cannot match. The equipment manufacturing process strictly complies with the ISO9001 standard, and the entire process is implemented in accordance with the 5S standard. Our company not only maintains long-term cooperative relations with the National Fruit Research Institute of the Chinese Academy of Agricultural Sciences, Shihezi University, Northeast Agricultural University, Huazhong Agricultural University, Jiangnan University, etc., but also establishes stable technical cooperation and business with Italian FBR, ROSSI and other companies Partnerships.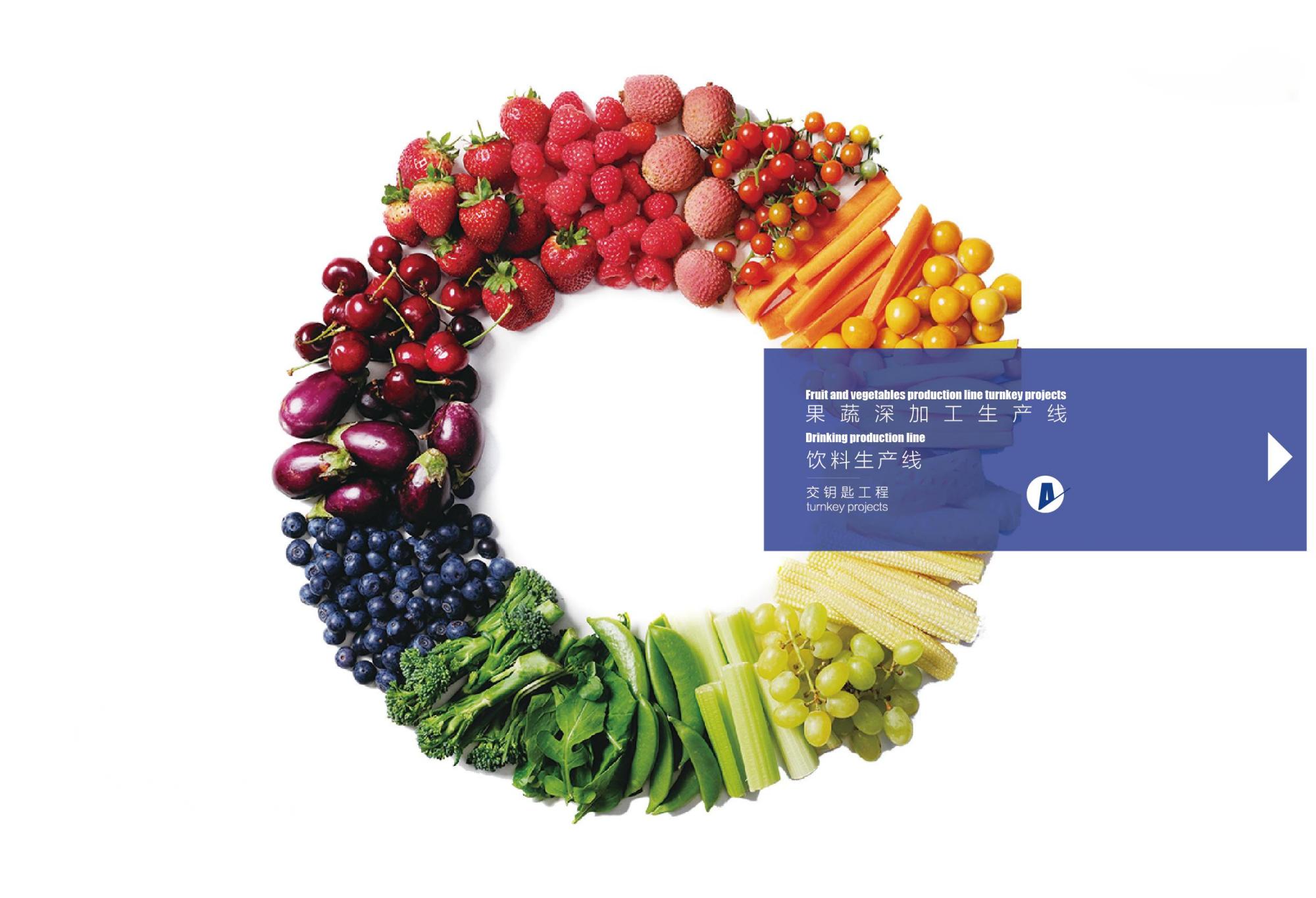 The company not only maintains a strong leading position in traditional ketchup equipment and apple juice concentrate equipment, but also achieves brilliant results in other fruit juice beverage equipment, such as orange juice, navel orange juice, citrus juice, grapefruit juice, lemon juice and red dates juice, coconut milk, coconut milk beverage, pomegranate juice, watermelon juice, passion juice, sugar cane juice, apple juice, cranberry juice, peach juice, cantaloupe juice, papaya juice, sea buckthorn juice, strawberry juice, mulberry juice, pineapple juice, wolfberry juice, mango juice, kiwi juice, carrot juice, corn juice, green vegetable juice, guava juice, bayberry juice, blueberry juice, raspberry juice, prickly pear juice, loquat juice, squash juice, lotus juice, NFC juice equipment, high pressure sterilization juice, tea beverages, green tea, black tea, oolong tea, scented tea, fruit tea, milk tea, concentrated tea juice, tea powder, walnut milk beverages, vegetable protein beverages, almond milk, whole grain beverages, cactus beverages, aloe beverages;
And canned yellow peaches, canned mushrooms, canned chili sauce, canned oranges, canned apples, canned pears, canned pineapple, canned green beans, canned bamboo shoots, canned cucumbers, canned radishes, canned ketchup, canned cherries, pear paste, strawberry jam, blueberry jam, apple sauce, orange peel jam, kiwi jam, bayberry jam, cherry jam, carrot jam, aloe jam, mulberry jam, rose pear jam, hawthorn jam, and other fruit and vegetable canning equipment and jam equipment;
As well as fruit powder equipment, fruit wine equipment, fruit vinegar equipment and Enzyme equipment, lycopene, carotene and anthocyanin extraction equipment; the process is well grasped, and the application of biological enzymatic technology is advanced. The successful application of more than 160 fruit juice and jam production lines at home and abroad has helped customers obtain excellent products and Good economic benefits.
"Upgrading the intelligent manufacturing of food machinery and benefiting the healthy development of the destiny of mankind" is the goal we have been pursuing. Jump Machinery (Shanghai) Limited is willing to work hand in hand with all colleagues to create the glory of China's food equipment!
---
Post time: Aug-30-2021